Our technology.
Your solution.
Pathian® is an energy optimization solution provider for wet side and dry side HVAC mechanical systems. We specialize in large commercial buildings and hospitals where we can achieve energy reductions of up to 30%, better occupant comfort, and greater safety against airborne infectious diseases caused by unmitigated hallway and corridor airflows. 
Airside Optimization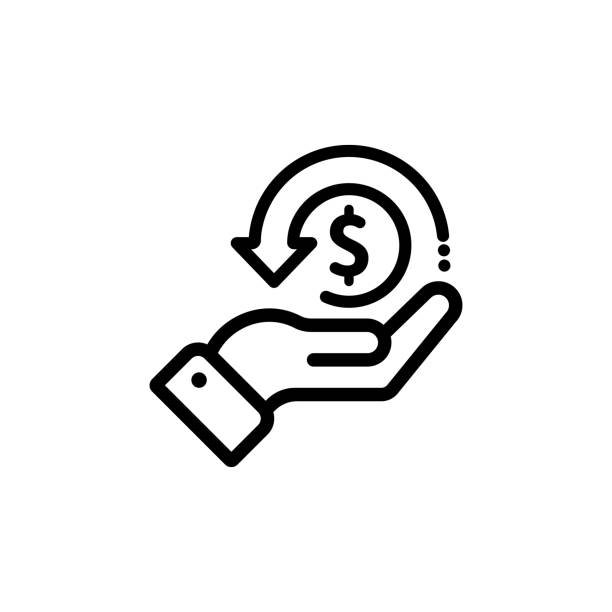 Our projects deliver ROI in 2 to 3 years!
Energy incentives have never been higher, why wait?
We can help our customers receive funding and credits to pay for most of their retrofit project. The 2021 inflation reduction act has changed the landscape of the energy management industry. Saving energy has now became a mission critical business objective. Our mission is to help our customers develop self-funding energy reduction strategies.
Turnkey Construction
Transform your building.
And your bottom line.
We specialize in standardized HVAC equipment optimization and energy management for large facilities.
Our multi-patented process delivers consistent results and savings for all commercial building markets.
"We saw a
27% reduction

in our
hospital's total energy consumption."
– St. Elizabeth Hospital