Pathian Airside Optimization System®
Pathian's Airside Optimization System can help commercial buildings save over 30% in energy while providing a more comfortable & healthy building occupant environment.  It runs along side of, or integrates directly into existing building automation systems.  Our optimization package includes:
Application specific cloud based analytics.
Site assessment & energy auditing tools.
Building space compliance monitoring.
Automated engineering:

Single tool, start to finish
Specification & engineering document generation
Prepackaged building pressure control logic
Powerful commissioning software & analytics
6 Step Path to Unbelievable Energy Savings and Greater Occupant Comfort
Step 1
Discovery
Identifying HVAC mechanical system inefficiencies starts with a simple measurement of the Air Handling Unit (AHU) return fan discharge pressure. The fan's discharge pressure should be between zero (0) and 0.1 in wc. Outside of this range you're just wasting energy. Most air handlers fail this test!
Step 2
Data Collection
Install the Pathian Airside Optimization System (AOS) to gather information from the AHUs on your site.  The tools and costs are scalable, as few or many points as needed for desired project scope.
Step 3
Learning
The AOS analytics learn how the HVAC airside system reacts to indoor and outdoor temperature changes by reading key information from the building automation system at 15 minute intervals.
Step 4
Modeling
The AOS creates an ideal model of how the mechanical system should be operating for any given environmental load. Using this information, insights are generated showing potential energy savings and airside mechanical system deficiencies.
Step 5
Correction
The AOS automated engineering generates new sequences of operation for AHUs and proprietary system logic for Pathian's Optimized Building Pressure Control. Mechanical system deficiencies are also identified & corrected.
Step 6
Validation
Leave the AOS on-site for continuous insight updates that can be shown directly in your building automation system UI or custom dashboard kiosk. This is optional, SaaS fees apply.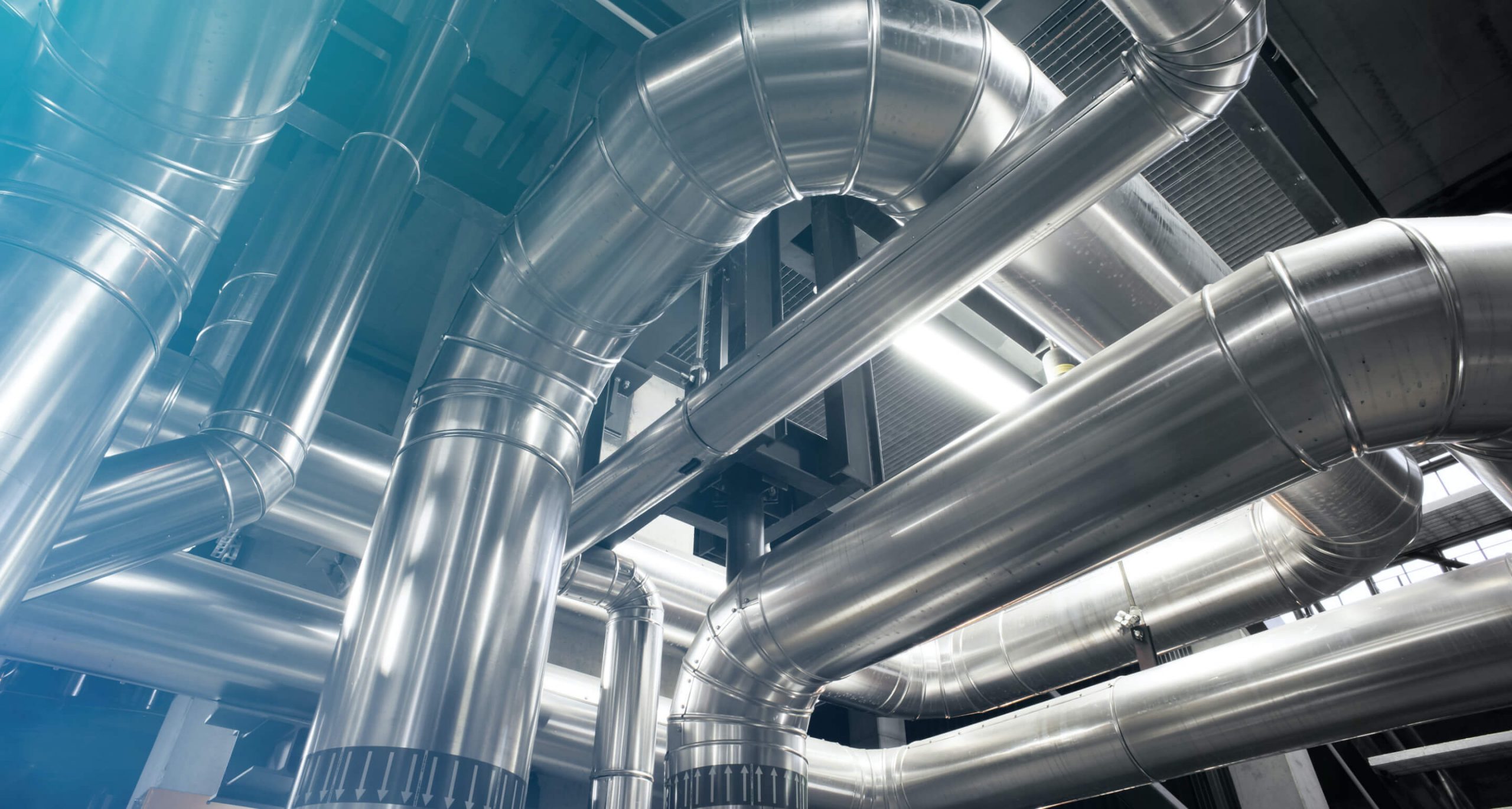 Customers have reported ROI payback of less than one year to 4 years on $50K to $2M of investment.
How We Do It
At the core of the Airside Optimization System is Pathian's Optimized Building Pressure Control (POBPC®).  It focuses on reducing AHU fan energy and reducing corridor and hallway airflows. This results in lower HVAC energy costs while increasing occupant safety and comfort.
Our proprietary system logic and AHU control sequences factor in weather induced stack effect forces, mechanical inefficiencies, and the complexities of sites with multiple connected buildings. With our engineering tools and technology, engineers and contractors can save literally months on the time it takes to setup and commission a site.
AOS Engineering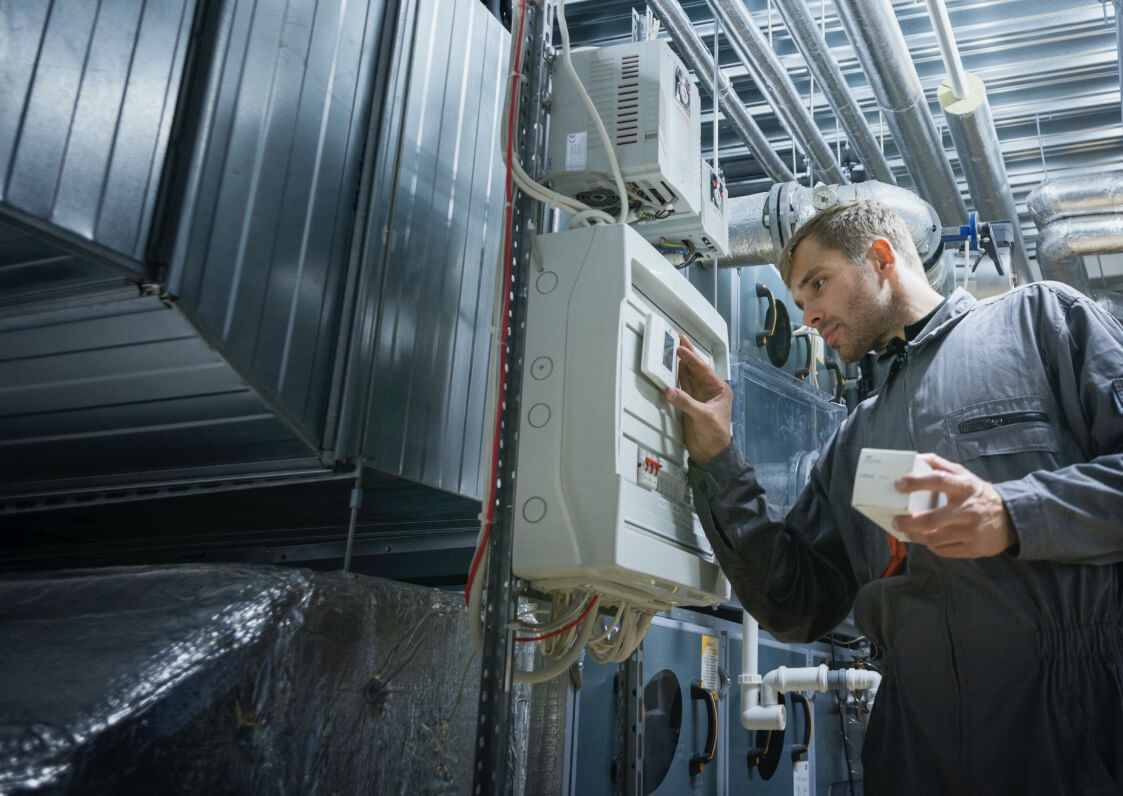 What It Is
The Pathian AOS is a complete solution for commercial building pressure optimization.  It can be installed by any certified HVAC controls technician and is intended to be used by facility managers, consulting engineers, or anyone involved with commercial building site assessments for LEED and Energy Star certification.
What I need
At least one Niagara JACE or Supervisor running Niagara 4.6 or higher.  Any flavor of JACE will do including:

Distech EC-EOS-8 or equivalent
Honeywell WEB 8000 or equivalent
JCI FX80 series or equivalent
Siemens JACE 8000 series or equivalent
Others…

Any Niagara 4 compatible Workbench software tool.
Pathian Appliance for Niagara 4.
Internet connectivity for connection to the Pathian Engineering & Analytics Cloud.
Access to AHUs, Power Meters, Airflow Stations, Weather Data, and Building Pressure sensors on a building automation system BACnet network.
What to purchase
Niagara JACE product if not already installed on-site.
Pathian AOS Analytics, annual SaaS based pricing based upon cost per Space/Building/Equipment monitored.
Niagara licensing for each Space/Building/Equipment monitored.
Pathian AOS Advanced Building Pressure automated engineering, price based on cost per square foot.  One time cost.
Pathian Training, curriculum based pricing.
Typical equipment & sensor requirements
VDFs on all AHU return fans
Airflow station adds/upgrades if needed
Building pressure sensor add/upgrades/calibration if needed
The AOS analytics will typically identify AHU deficiencies that will need to be addressed:

Inefficient supply/return fan tracking
Inefficient economizer operation
Stuck valves & actuators
Incorrect pressure sensor placement & calibration