Superior technology meets automated engineering.
Our standard workflow and automated engineering software steps HVAC technicians through the setup and configuration of the Pathian Airside Optimization System (AOS).  Once installed, our software automatically generates the specification and engineering documentation needed to implement your airside optimization project.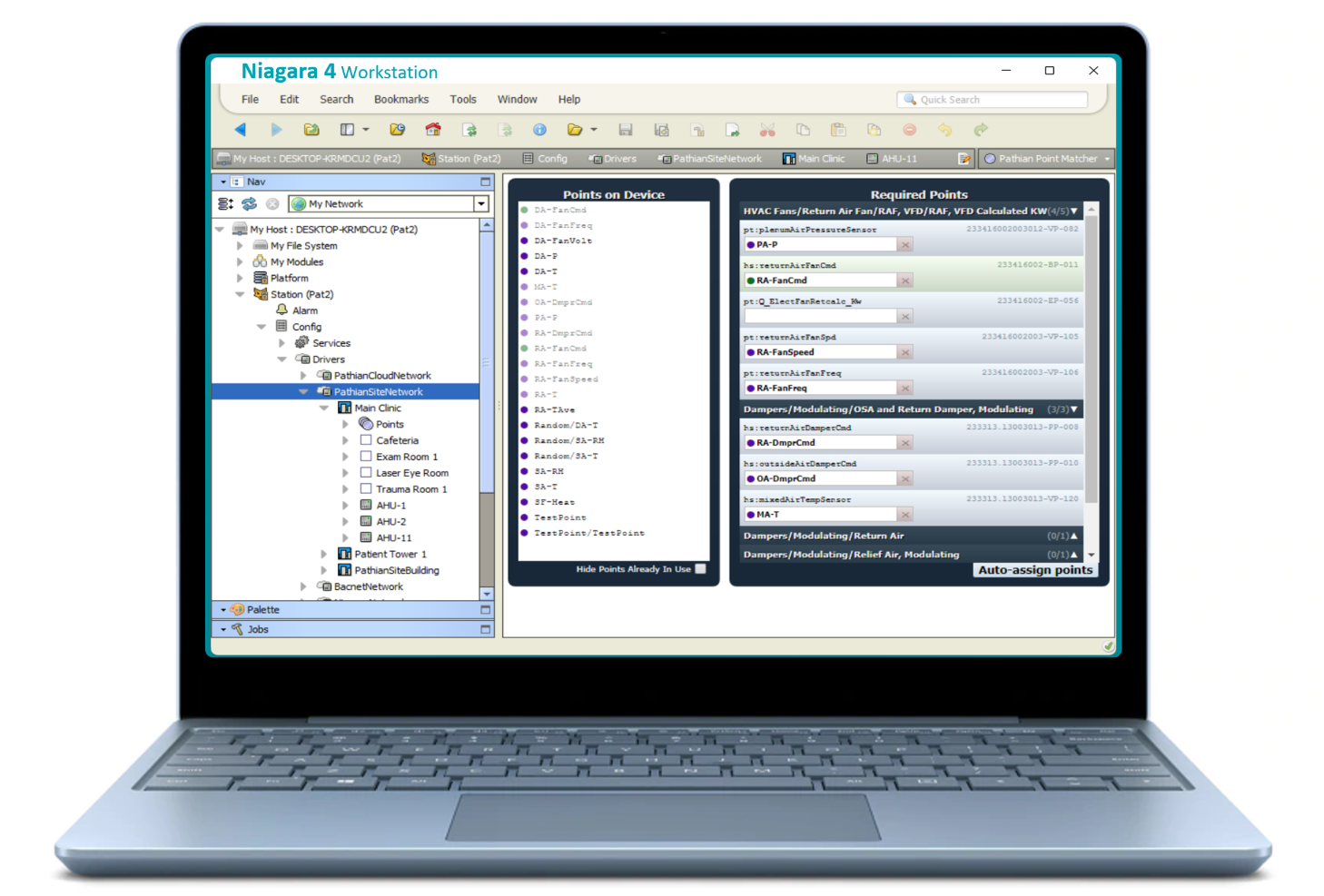 Everything you need to configure your airside optimization project!
What it is
Pathian delivers its software capabilities and cloud services through the open Tridium Niagara framework. The Pathian software is packaged as a Niagara appliance that runs in any Niagara version 4.6 or higher Workbench tool.  Inside the Pathian Appliance you'll find:
Pathian Cloud Network Driver
Pathian Site Network Driver
Pathian Building, Space, and Equipment Objects
Pathian's Haystack Tag Dictionary
Embedded Site Configuration Tools
Pathian Curve Chart Viewer
How it works
Pathian's AOS engineering tools empower consulting engineers, contractors, and technicians to build their own solutions using our pre-engineered components.
Step 1
Get certified
While Pathian has done most of the heavy lifting for you, there are some steps that require training in order to get your mechanical controls system up and running quickly and with optimal performance. Pathian offers a suite of online training classes that cover all aspects of airside system optimization.
Step 2
Install the Pathian Appliance
Download the Pathian Appliance from the Niagara Marketplace and install it into your Niagara Workbench tool.  The software license key which is required in order to access the Pathian Engineering & Analytics cloud can be purchased from any authorized Pathian distributer or directly from the Pathian eCommerce portal.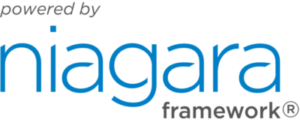 Step 3
Site Creation and Equipment Configuration
The Pathian Appliance then steps users through site creation and AOS configuration by automatically discovering airside equipment within the BACnet network of your Niagara database.  For each piece of equipment, users select hardware configurations from the Component Selection Tree.  Anyone with Niagara experience will have instant familiarity with the user interface.  Use of Haystack tagging enables a plug play user experience.
Step 4
Engineering Documentation
The Pathian Appliance uses the information from the Equipment Configuration to generate engineering documentation required for every aspect of an airside optimization project.  The documentation includes:
Required points list for the AOS analytics.
Paragraphs for AOS specification generation.
Pathian's proprietary building pressure control sequences of operation for each AHU in the AOS.
AOS commissioning requirements.
Acceptance criteria for AOS project completion.
Step 5
Building Pressure Control
Updating the building pressure control of your airside mechanical system is one of the most important steps in optimizing your airside system.  The Pathian Appliance automatically generates everything needed to complete this operation:
Pathian pre-engineered system control logic blocks that run within a JACE controller or Server.
Pathian application-specific sequences of operation that run in your air handling units (AHUs).
You make it work by reprogramming existing AHU applications using vendor-specific programming tools. The Pathian Niagara 4 appliance removes the guesswork by automatically generating the sequences of operation for you.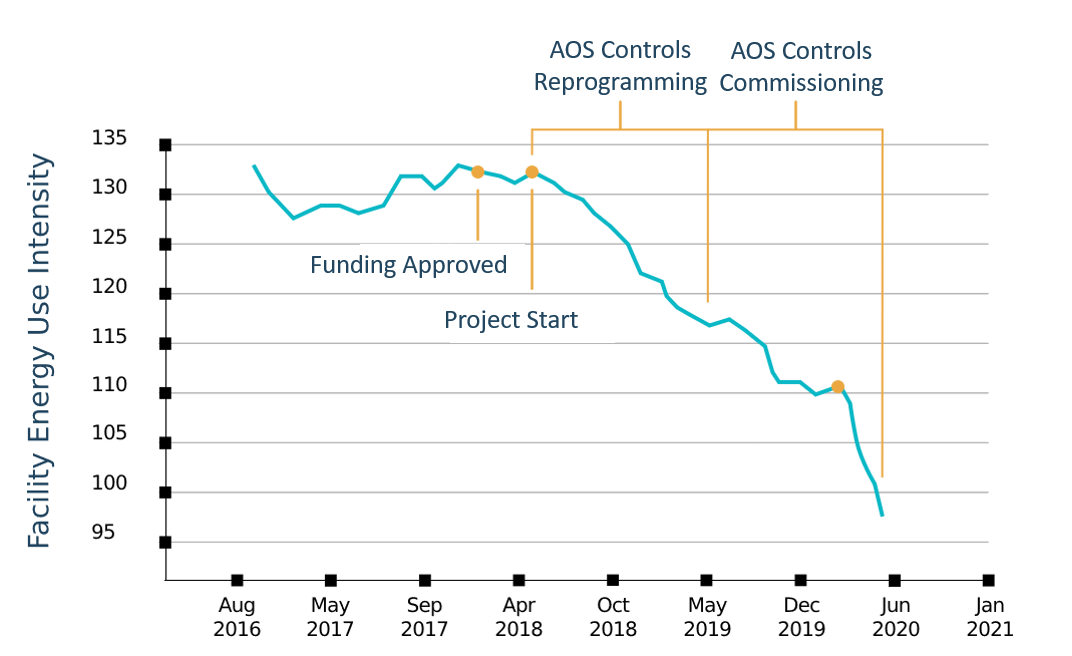 The Pathian Appliance features extend well past AOS engineering!
What it does
After the engineering and configuration is complete, the Pathian Appliance enables all of the runtime features of the AOS including:
Displaying of Pathian Curves within your Niagara building automation system's graphics & dashboards.
Exposing of Pathian health and compliance scores for Buildings, Spaces, and Equipment.  The scores are exposed as Niagara Points and can be used anywhere in your building automation system.
Monitoring of the Pathian Cloud connectivity status.
Providing notification for software licensing status, software updates, and new available features.
View Products