Helping people, and the planet.
When Dan Buchanan started Pathian®, it was from the simple desire to help people – his facility managers at large hospitals, the patients residing there and in turn, the planet. He wanted to help systems run more efficiently, increase indoor air quality and comfort, and ultimately, reduce the carbon footprint of large facilities.
Revolutionary technology and process.
In the process, he created a commissioning software and energy verification software unlike any other, which is the backbone of the company today. Dan is also known for developing the Syrx® numbering system to help organize and standardize every single component of any HVAC system. And now, he's leading the company through training and certification programs, making Pathian's revolutionary technology and process readily available to all in the industry.
Since 2008, Pathian has saved hospitals, institutions and manufacturers millions of dollars in energy consumption, helped raise Energy Star ratings in buildings around the region and bring sustainability to business models across the country.
"Our Pathian® Curve is the beginning of a new age in energy management. We can now evaluate energy consumption in ways never before possible."
Dan Buchanan, President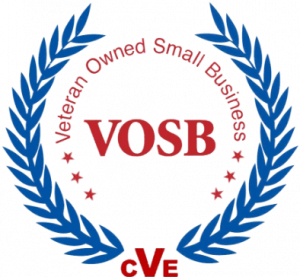 Certified Veteran
owned business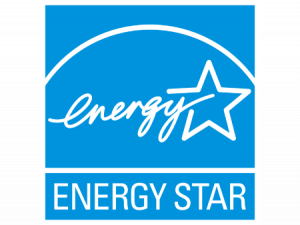 70% of our customers
receive an average
Energy Star rating of 72+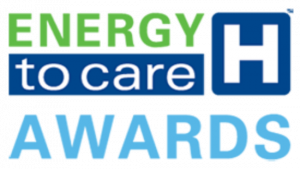 ASHE E2C
Award Winner