St. Elizabeth Edgewood Hospital
---
Edgewood Hospital saves millions
Over $10 million in savings since 2010
Challenge
---
Low performance. High spend.
The hospital was equipped with various type of air handlers (dual duct, MZVV, etc.) that all needed to work together to control building pressure and reduce energy spend
Critical space pressure compliance issues needed to be resolved with an energy consumer (versus an energy manager) mentality
Approach
---
Modify and maximize.
Pathian® provided turnkey engineering, construction management and commissioning services for all controls retrofit work
Reprogrammed over 50 AHU's to Pathian control strategy
Modified central chiller plant to variable primary, variable secondary flow system
Processed custom and prescriptive rebates for all projects
Implemented Pathian Analytics software to track, evaluate and sustain optimal equipment performance
Results
---
Stellar savings
Over $10 million in cumulative savings since 2010
Total annual savings of $807,300
$635,300 per yr estimated electric savings (10,402,000 kWh/yr @ $0.061 per kWh)
$172,000 per yr estimated gas savings(30,600 MCF/yr @ $5.62 per MCF)
Improved Energy Star rating from a 23 to 75 over a four-year period
Energy Star certified in 2018 and 2020
Reduced Site Energy Use Intensity (EUI) from 305 kBtu/sf to 219 Kbtu/sf ASHE E2C Award for >25% energy reduction in 2013
---
Other industries

Industry
Healthcare
Location
Edgewood, Kentucky
Building Facts
Surgical hospital
Original building in 1970
946,000 sf
510 beds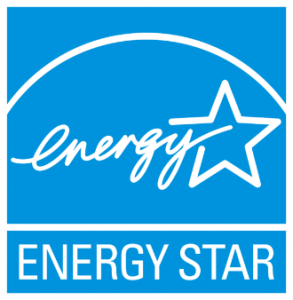 ENERGY STAR® rating: 75